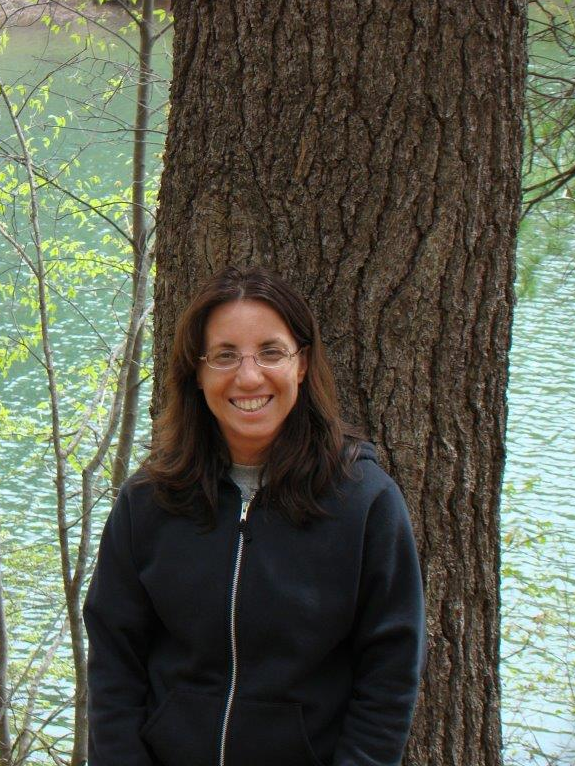 Associate Professor, School of Kinesiology and Health Science, York University
Senior Scientist, Psychosocial Oncology and Palliative Care, Ontario Cancer Institute Staff Scientist, Department of Anesthesia, University Health Network & Mount Sinai Hospital
Assistant Professor, Departments of Anesthesia and Psychiatry, University of Toronto
Affiliate Scientist, Division of Behavioural Sciences & Health Research, Toronto General Research Institute
Dr. Lucia Gagliese completed her BSc in psychology and physiology at the University of Toronto.  She obtained her PhD in clinical psychology from McGill University where she worked under the supervision of Dr. Ronald Melzack.  She subsequently completed postdoctoral training in Anesthesia at the University Health Network. Lucia divides her time between Toronto and rural Massachusetts.  She enjoys baking bread, crocheting, devouring movies and novels, and going on adventures with her husband.